88, Rice Lane
LIVERPOOL
L9 1DD UK

Uses DBx1 Needle HERE

© Ian P.Sissons 2009
WIMSEW W111 Lockstitch Machine Replacement Parts Single Needle High Speed Lockstitch Sewing Machine based around the BROTHER DB2-B755-3A. Excellent Machine manufactured by the TONGYU Corporation. We have just about everything you need for this machine. Please call.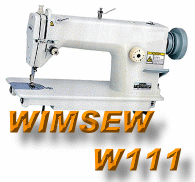 Rotary Hook Bobbin Case Steel Bobbins Aluminium Bobbins
Needle Plates - Feed Dogs - Presser Feet - Screws - Accessories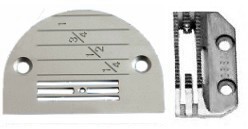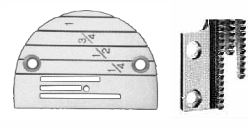 Feed Set - Light Feed Set - Medium Feed Set - Heavy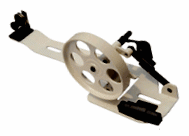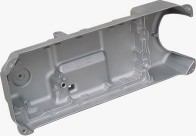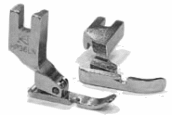 Accessory & Presser Feet Are HERE
Need Help or Advice? Or can't see what you're looking for? This is just a selection of our range of Parts for this machine. Please call and speak to one of our Engineers who will be delighted to help.