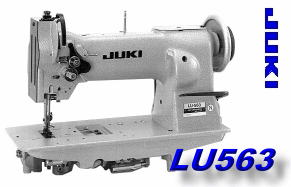 Need a Part For Your JUKI LU562 or LU563 Machine ?
We know this machine, so whatever you need for your JUKI, just give us a call and we'll be delighted to help.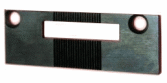 Needle Plate & Feed Dogs
NEEDLE PLATE B1109-562-000
FEED DOG JUKI LU562 B-1613-053-000
FEED DOG JUKI LU563 B-1613-563-000
Needle Plate & Feed Dog Screws IN STOCK




BOBBINS
(LU562) B9117-051-OOO
Standard Hook Machine
(LU563) B9117-563-OOO
Large Hook Machine
For Internal Parts and Accessories
PLEASE CALL US




Standard & Zipper Feet From Stock
OUTER FOOT = B1525-053-000
INNER FOOT = B1470-053-000
Presser Feet Clamp Screws IN STOCK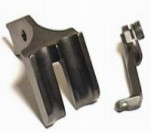 S32 Single Piping Set Sizes 1/8. 3/16, 1/4, 3/8 & 1/2"
S95 Double Piping Set Sizes 3/16 & 1/4"



Tension Assembly


Check Springs


Tension Parts
NEEDLEBAR, THREAD GUIDES & SCREWS



ACCESSORIES For THIS MACHINE ARE HERE