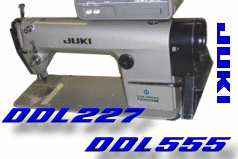 Need Parts for your JUKI DDL227 or Juki DDL555 Sewing Machine?
We can help. In stock we have all the everyday items you will ever need - Please Call with your Requirement.





Full Range of Presser Feet IN STOCK for DDL227 & DDL555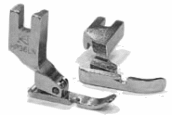 See Our Range of Presser Feet HERE
Zip Feet, Piping Feet, Gathering Feet, Cording Feet etc



B1835-012-OOO Base Position Finger

Tension Parts
B3126-012-OOO = Tension Disc
B3129-012-AOO = Tension Spring
B3128-027-OOO = Check Spring
For Other Tension Parts
and Complete Tension assembly's, PLEASE CALL




Rotary Hooks - Bobbincases - Bobbins
B9117-012-OOO Bobbin With Holes (270010)
B1837-555-BAA = No Backlash Bobbincase
B1837-012-OAO = Standard Bobbincase
D1830-555-BAO = Rotary Hook Trimmer Machines
D1830-127-OAO = Rotary Hook Standard Machines
Needle Plates & Feed Dogs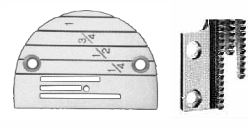 Medium/Heavy Feed Dog & Needle Plate
B1109-012-AOO = Needle Plate (12482)
B1613-012-AOO = Feed Dog (12481)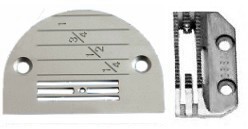 Light/Medium Feed Dog & Needle Plate
B1109-012-IOO = Needle Plate (147150)
B1613-012-IOO = Feed Dog (149057)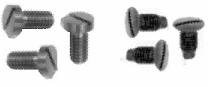 SS-2110920-TP = Needle Plate Screw (2 Used) (691)
SS-4080620-TP = Feed Dog Screw (2 Used) (208)
For Internal Parts - Please Call Us.