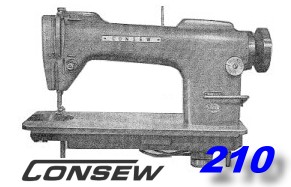 Need A Part For Your CONSEW 210 Machine ?
We can supply you with all disposable parts for the CONSEW 210 machine from stock. TRY US.
Popular Accessory Feet for The CONSEW 210




Cording Foot Piping Foot Gathering Foot
See Our Full Range Of PRESSER FEET HERE





POPULAR PARTS for CONSEW 210 Machines



BOBBINCASE 1169 (52237)
STEEL BOBBIN 1170 (40264)
ROTARY HOOK 1166 (HSH7.94B)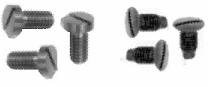 NEEDLE PLATE 1851 (12482)
FEED DOG 1853 (12481)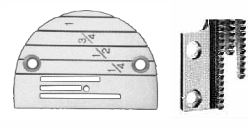 Service Kits are HERE. Kits include 6 Bobbins, Bobbincase, Presser Foot, Needle Plate, Feed Dog, Check Spring & New Screws
Need Help or Advice? Unsure of exactly what you need? Or can't see your parts here? Please Call one of our Engineers who will be delighted to help.